2015 has been a roller-coaster, a year of challenges, opportunities and most importantly growth. I look back at images of myself at the beginning of this year and realise changes have been external as well as internal.
I wont spend this post listing personal and professional achievements but rather try to attempt to understand whats really driven these changes in 2015, what I have learnt along the way and how I will look to build upon this in 2016.
Following my passion
Focusing on my passions has been a real focal point this year. Not worrying about what others will think and to stop making excuses as to why I cannot pursue them now. I woke up one morning to a realisation that one day I will no longer be on this planet and that day is drawing ever closer as each day passes. For some this is a rather sombre thought, but for me its been totally liberating.
Professional life and my passions
I'm very lucky to be in a position where I enjoy the work I do as an economist, I play a part in informing public policy, key investment decisions that are made by private sector clients and also helping clients to understand how to develop their social impact.
I am also very fortunate to have an employer (EY) which supports the humanitarian, diversity and arts initiatives I am involved with as the firm is committed to building a better working world. For example when I was on the Serbia / Croatia border supporting refugees at a camp with vital aid I was provided with 'CSR' days which allowed me to carry out this humanitarian project without having to take my own holidays, more importantly my team were extremely supportive of me going which makes a huge difference in this regard.
Overall, this means in 2015 my passions and professional life have complimented and supported each other (even though at times the workload has been rather stressful!).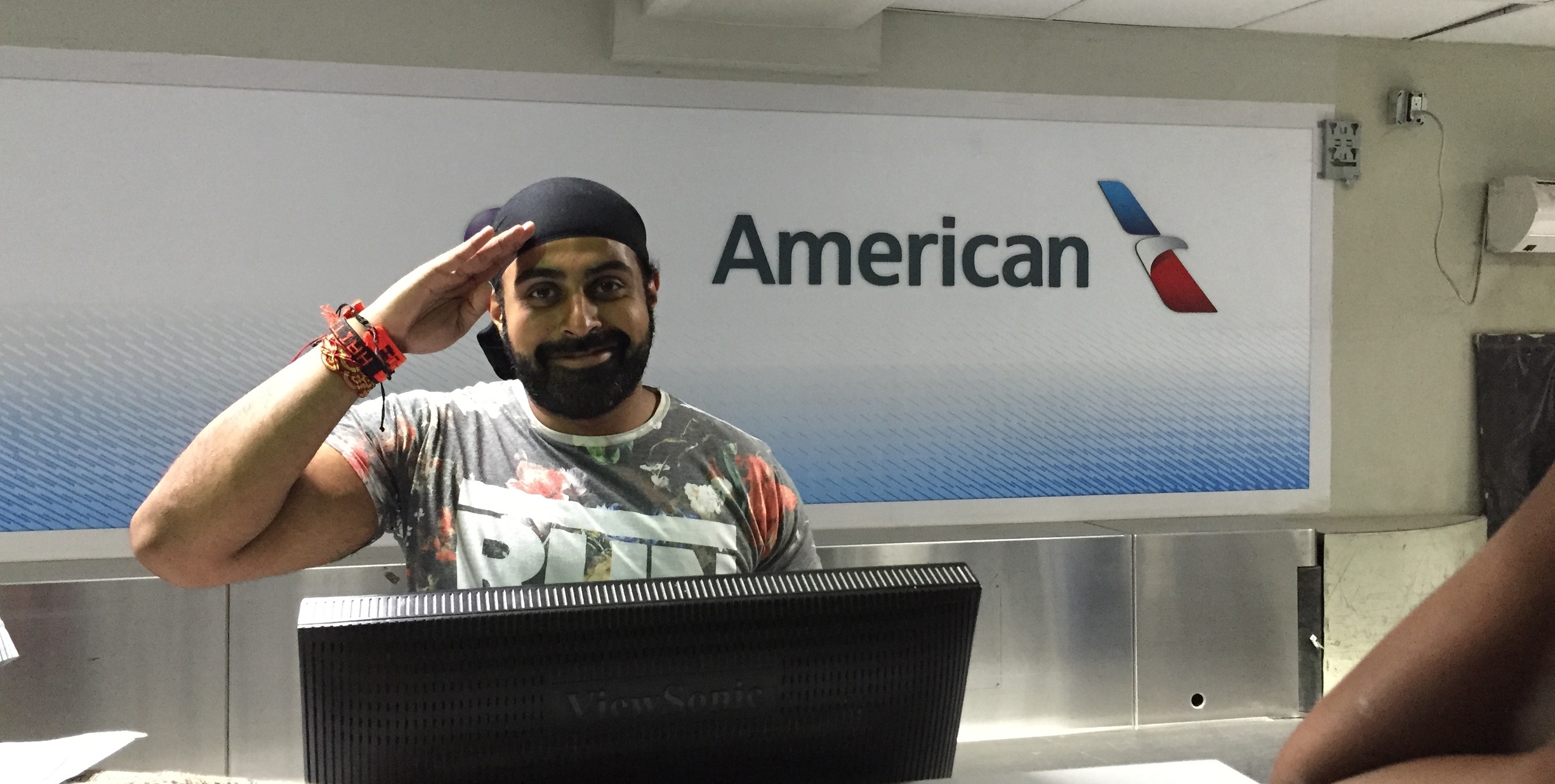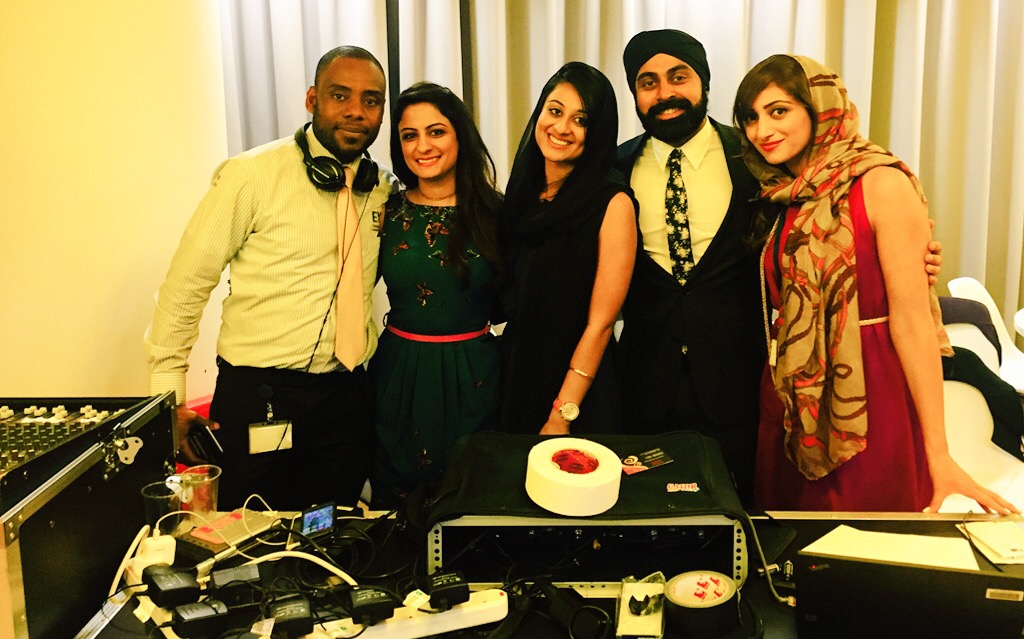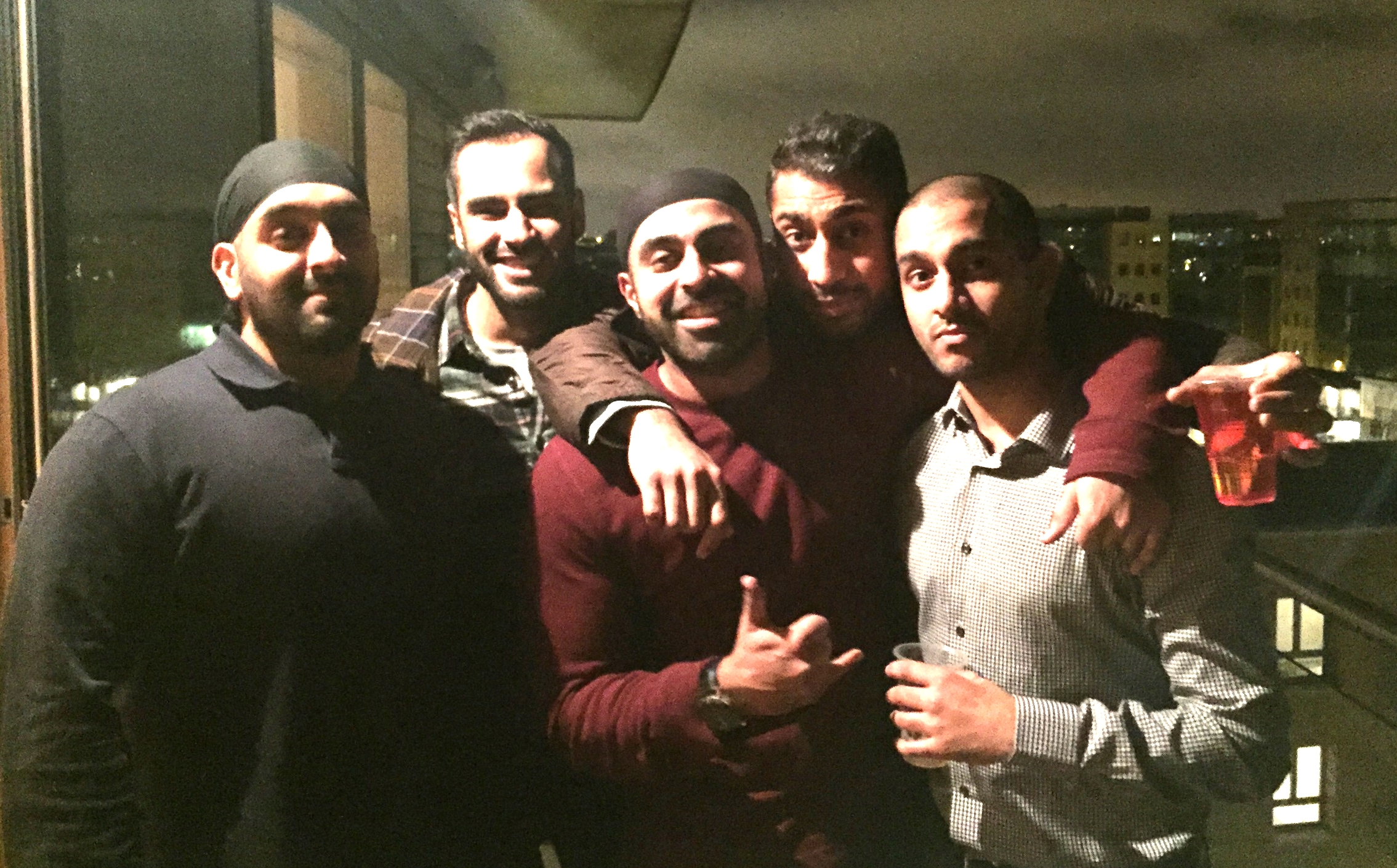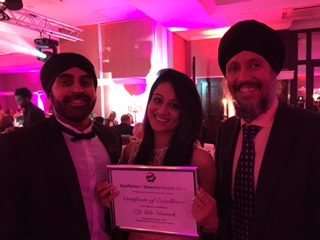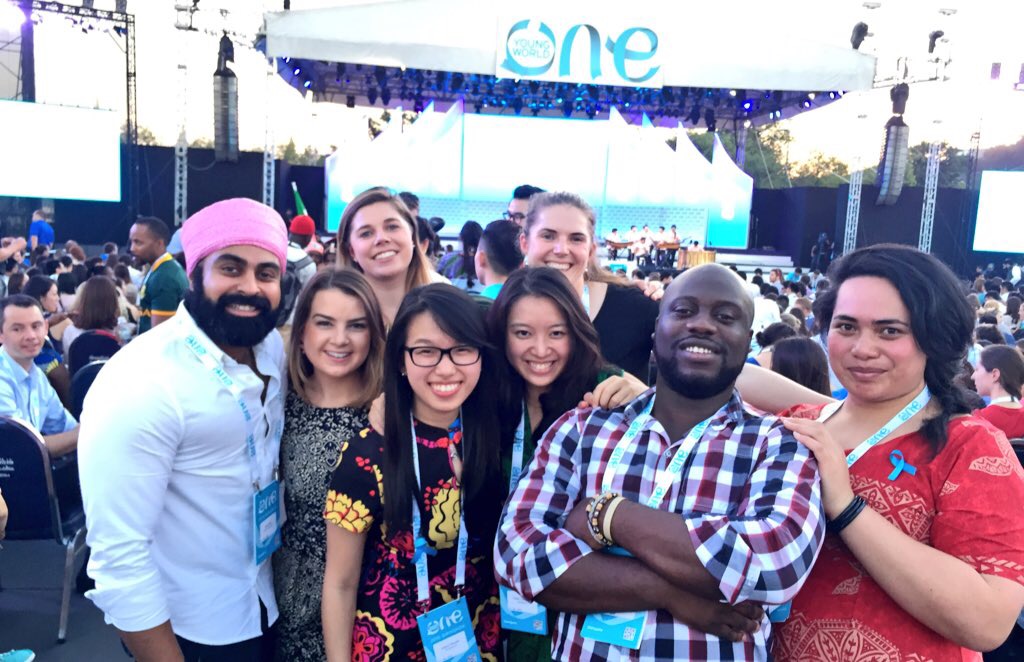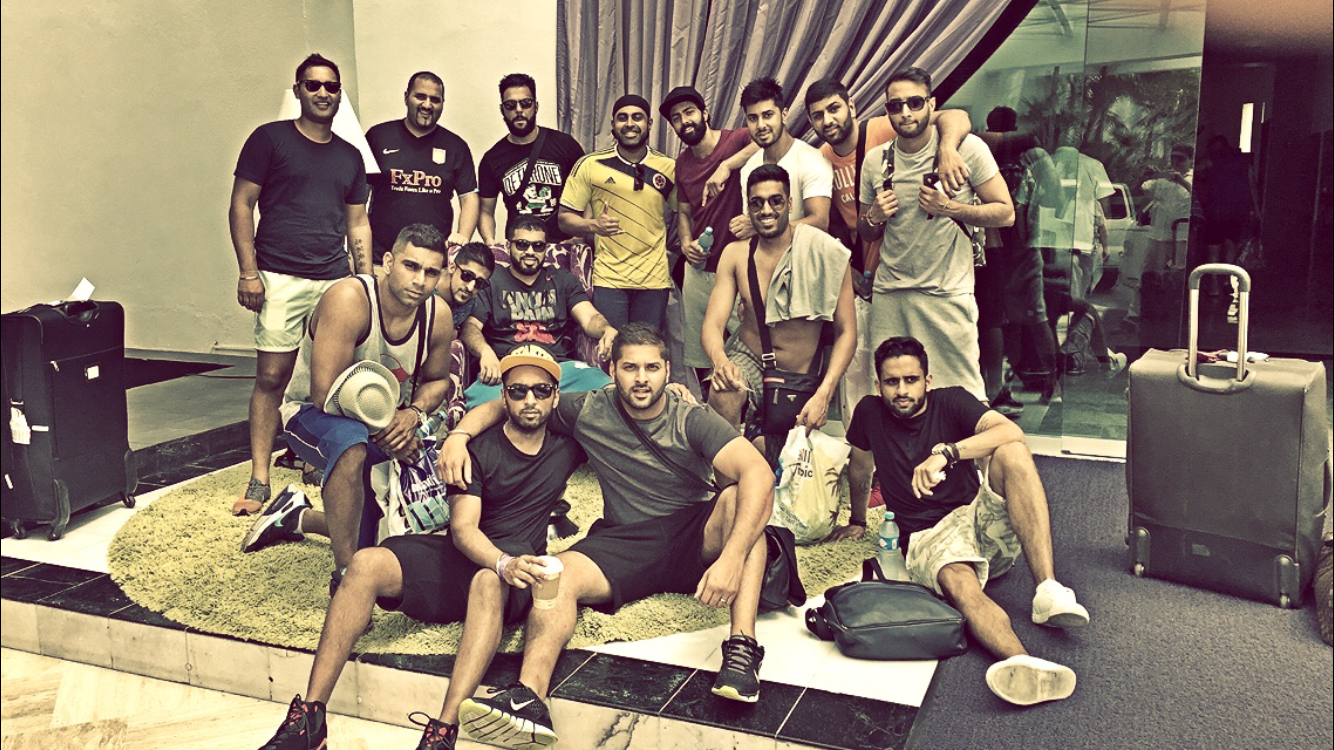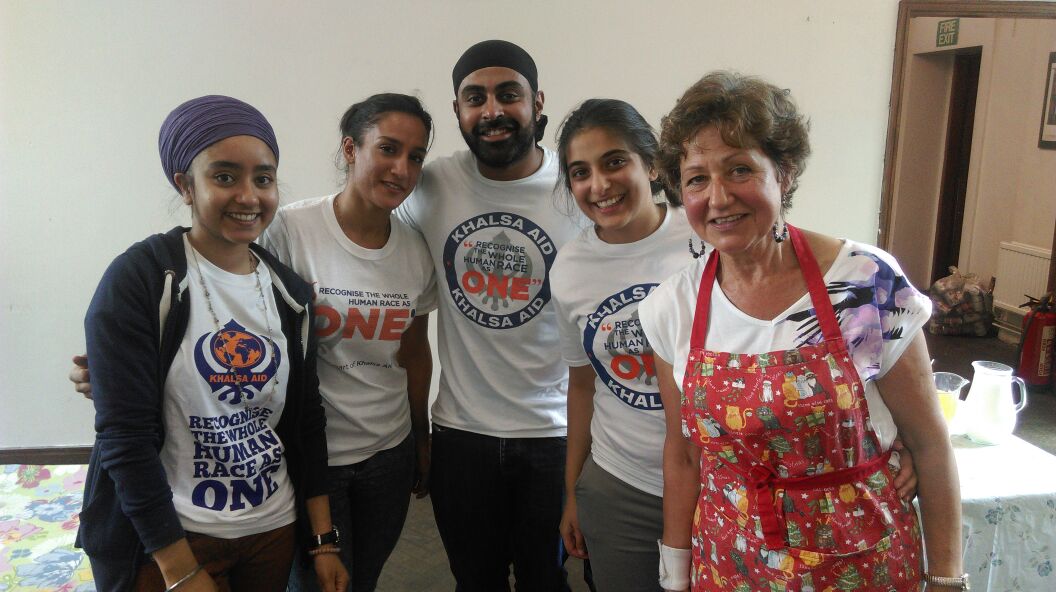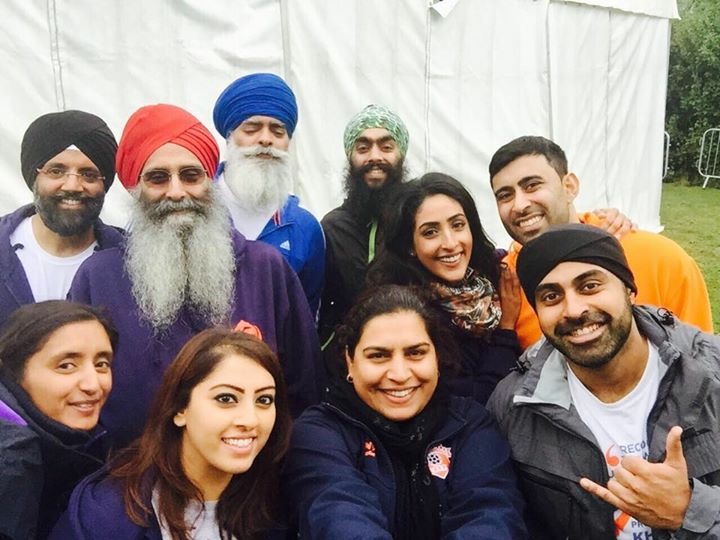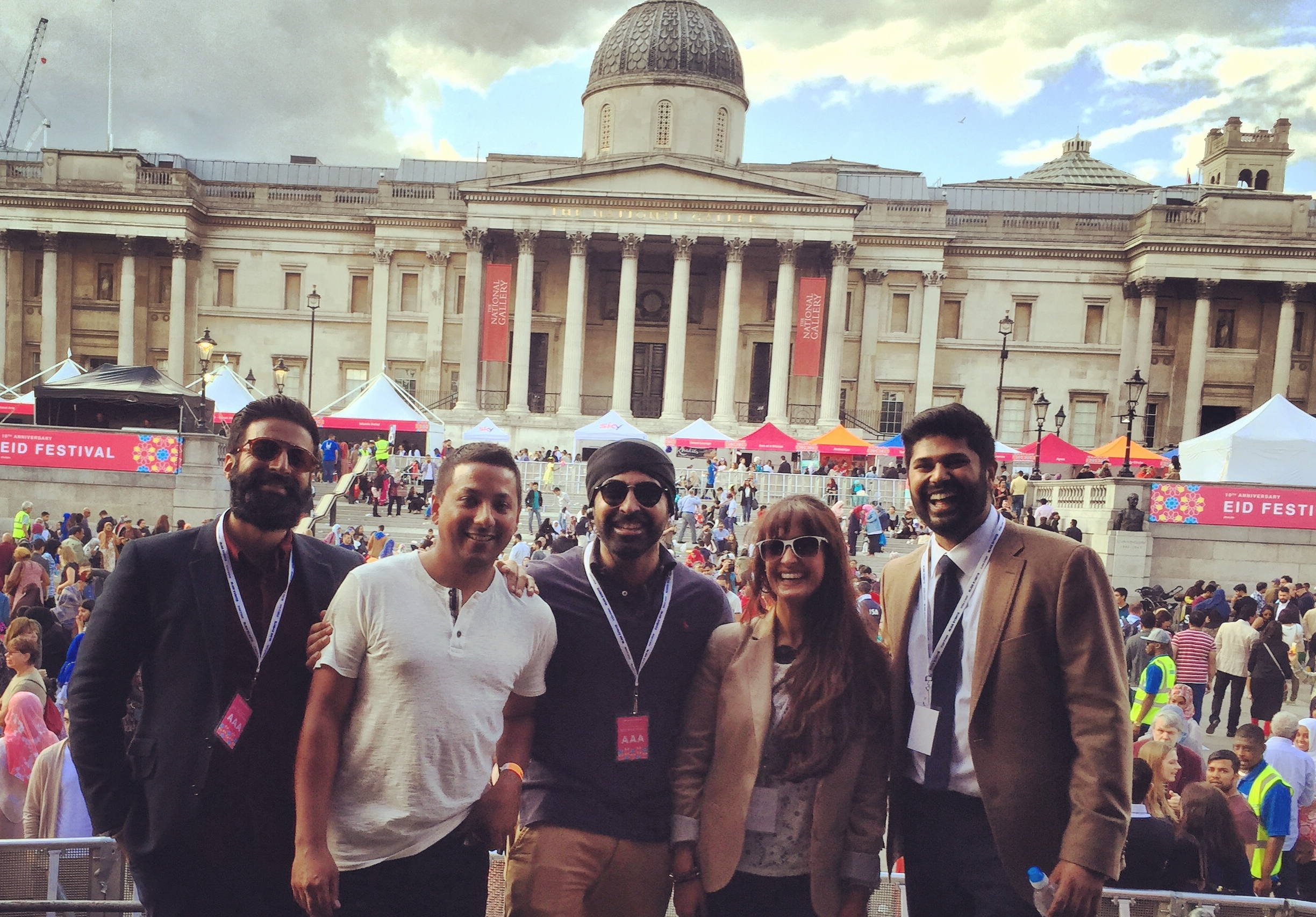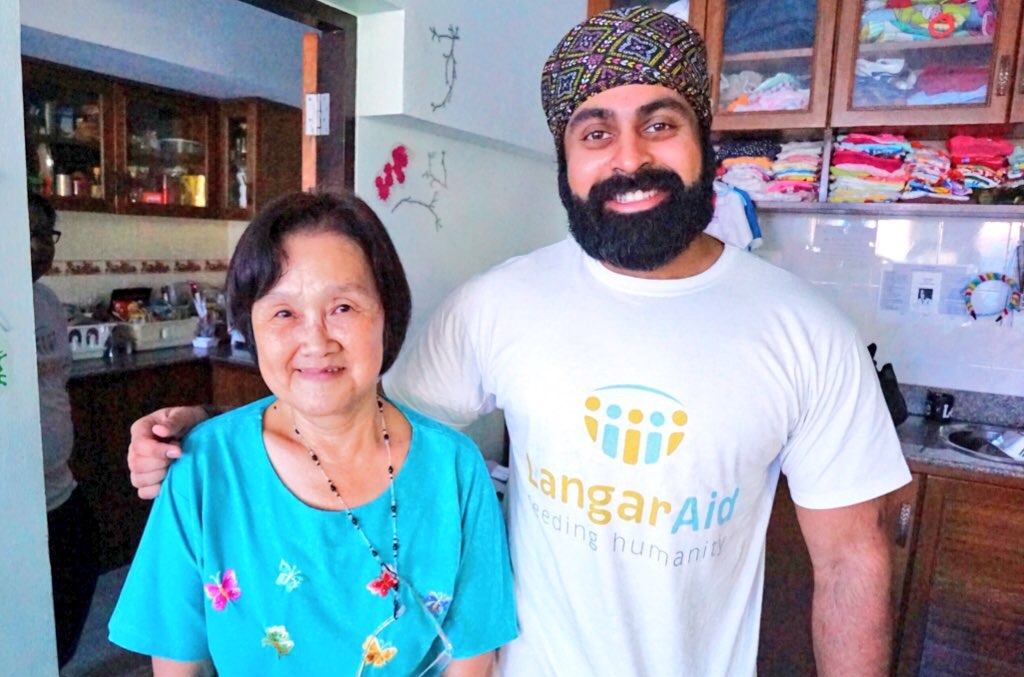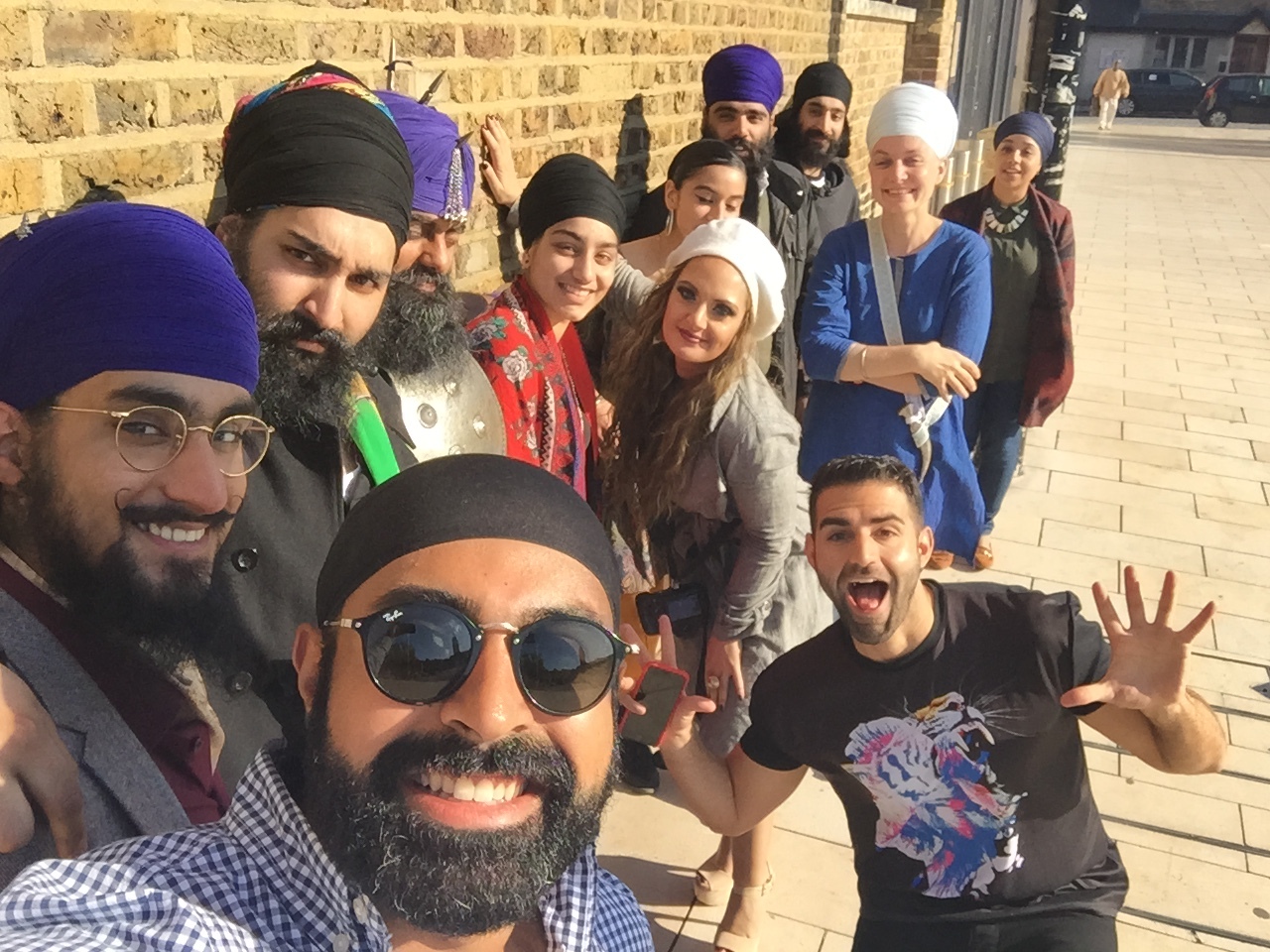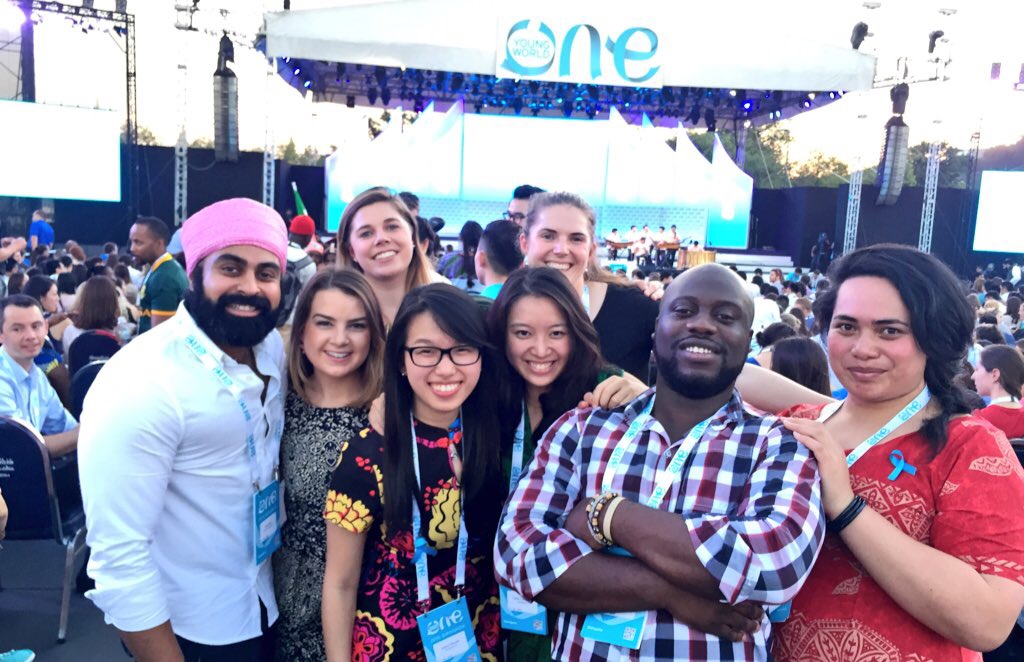 Friends and family
Friends and family have always been a large influence in my life but I found that I have met so many new people this year and have made some truly wonderful friendships through following my passions. I recall a postgraduate at university once saying to me that your friends circle would slowly get smaller as you get older, I found this to be rather a depressing thought. Instead through pursuing interests and passions I have been fortunate enough to find like-minded individuals and my network has only gotten larger and stronger.
A lot of these people (too many to name!) have only come into my life recently but have made a huge positive impact on me in the way I think, the initiatives I am involved with and how I spend my free time. To them I am truly thankful. A constant in all this has always been my family, who throughout have been open and supportive in everything I do.
Lessons learnt
There have been many lessons learnt, some harder than others, but such is life. The most important one for me has to be managing my time. Through pursuing passions I have found how difficult it can be to juggle multiple responsibilities alongside trying to have an active healthy life and social life.
What will 2016 look like?
Definitely more of the same! Continued growth, challenges and pursuit of passions, because well nothing ever grows in your comfort zone right?
But what will be different? I will aim for my pursuits to be focused and I will give more to ensure I have an active healthy lifestyle alongside a vibrant social life.
Onwards and upwards for 2016!